Services
Our team will be glad to assist you from the consultation, to the project support up to the processing and realization. We accompany you with advice and action, wherever you need us. Our offers also include the preparation of the documents, as well as the processing of tender specification for your project. Take a look at our videos as pictures speak louder than words.
We would be pleased if you could sign up for our monthly newsletter or visit us at Facebook. The delivery and payment will be made according to individual agreement in consultation with you. Our products can be ordered from stock for collection by yourself or, including installation service, from our service partners.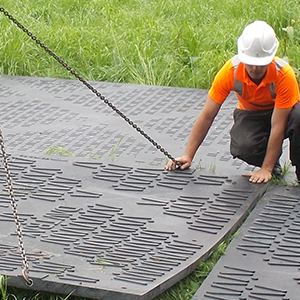 Project support
Tailor-made and flexible
Trust in the competence and experience of our team when planning your building projects. We offer a full range of services for short-term or long-term rentals, from preliminary construction site inspections to planning and implementation. Our team will be on hand to provide you with advice and support from the first to the last step. Thanks to our network and our partners we offer you quality at the best prices.
Technical consulting
Do you need support for your building project? We offer the solution.
Planning, feasibility analysis, approval procedures, tenders
Infrastructure from warehouse to material
shipment
Staff for assembly and dismantling
Planning, implementation and execution of your projects
Coordination of all trades
controlling
postprocessing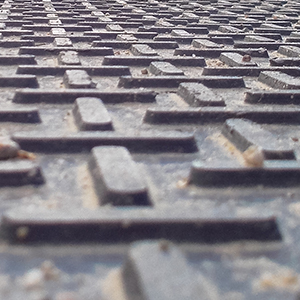 Material renting
Reliable and innovative
In the area of access solutions, no wish remains unfulfilled. Our products and the temporary infrastructure speak for itself and provide the right solution for every project.
We also offer you every product for rent, so that your building project is a success and you always have firm ground under your feet with our mobile construction roads. We have the know-how, materials, storage, infrastructure and commitment to ensure that your project is completed on schedule. Whatever you do, with us you are always on safe ground.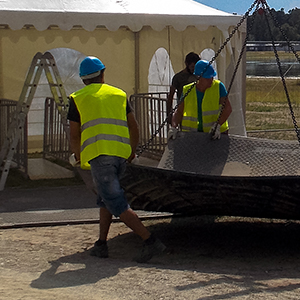 Assembly staff
Application possibilities
The assembly and dismantling of any event or construction project requires a fast working and flexible assembly team.
This is the only way to save costs effectively when using resources. Our multi-lingual and experienced employees have the necessary know-how and many years of experience to set up and dismantle your project in compliance with all regulations and standards.
Service
From simple assembly assistants, through experienced forklift truck drivers to project supervisors, we offer you the qualified staff you need for your project from an experienced pool of personnel throughout Europe. From cleaning and maintenance of your material, through transport to assembly or project support. We are your contact for every area.
Offers
Our personnel offers can be obtained from our partner within the framework of temporary employment or directly from us as a factory service. On an hourly, daily or project-related basis.